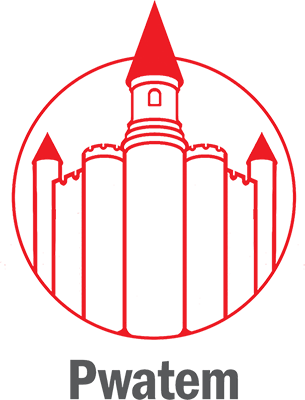 About Pwatem
Pwatem is an anthology of literature and art from undergraduate students at Virginia Commonwealth University. Pwatem publishes poetry, prose and art of all kinds from talented undergraduate students of all majors.
The dedicated and enthusiastic staff of editors work to promote and foster the creative community on VCU's campus as well as the greater Richmond community
Pwatem's title comes from James Branch Cabell's series of novels and other works titled Biography of the Life of Manuel. The setting of all the works is the fictional province of France, Poictesme (pwa-tem). Cabell lived and died in Richmond, Virginia.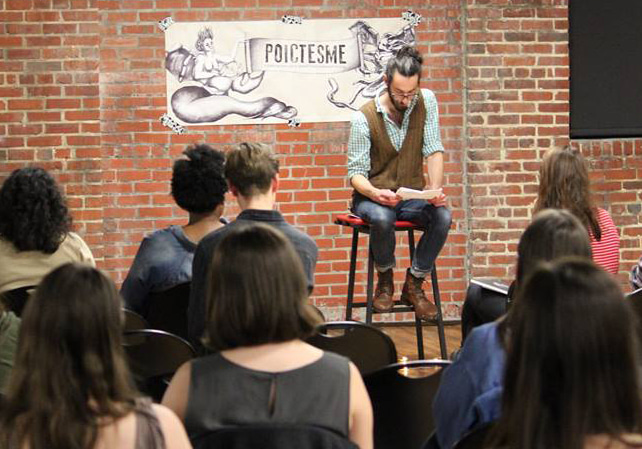 Join Pwatem
Interested in joining the Pwatem team? Fill out the recruitment form for 2021-2022.