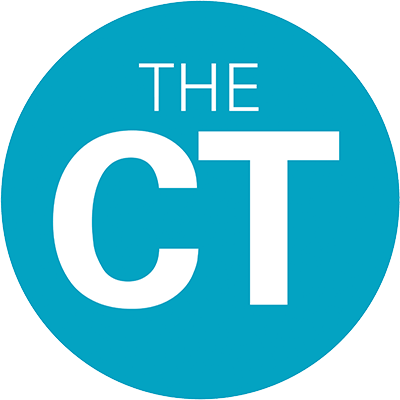 About The CT
The Commonwealth Times is a student-led and student-produced media organization that has been serving the Virginia Commonwealth University campuses at Monroe Park and MCV since 1969.
The newspaper is printed once a week during the fall and spring semesters, and content is also published online and updated regularly as news occurs. The CT is comprised of more than 50 VCU students, including staff members and contributors, and provides hands-on training in journalism, multimedia production, photography, marketing and human resources, among other areas.
The Commonwealth Times is entirely student-run and operates under the guidance of the VCU Student Media Center director and the governance of the VCU Student Media Board.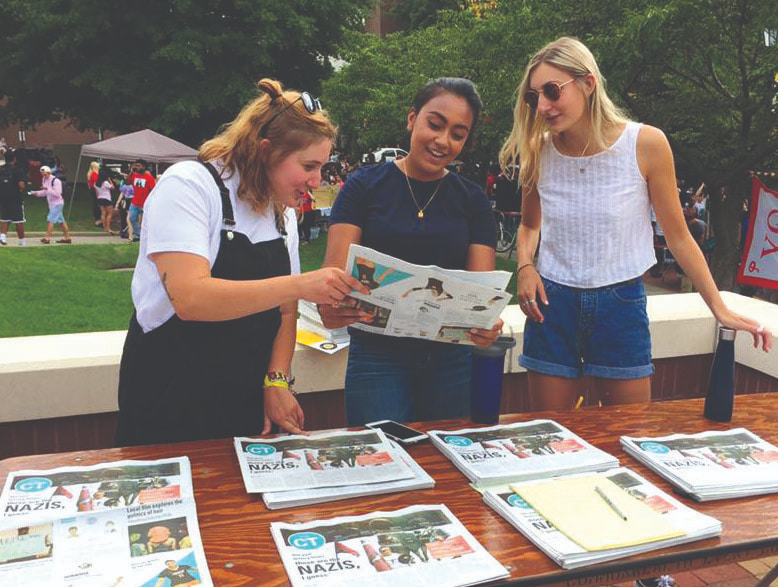 Join the CT
The Commonwealth Times is always seeking new writers, photographers and illustrators. No journalism experience is necessary for writers; your editor will provide you with the necessary guidance and training, although students with journalism experience are strongly encouraged to join.