The Student Media Center is a two-story facility located at 817 W. Broad St. Opened in 2005; it is the home to all the officially independent, student-run media at VCU. We house eight student-run media organizations available on various media platforms, including newspaper, radio, lit journals, digital only-publications, video, comics, and more.
A portion of the Student Activity Fee, which is part of the annual student bill, primarily funds the Student Media Center. As such, our publications are free to all students as available. Membership to our media outlets is at each organization's discretion and based on current needs, but there are no major or class year requirements to get involved.
The Student Media Center has professional staff members, adjunct advisors, and a small crew of hourly student support staff. In addition to serving as advisers to individual students and media outlets, we provide graphic design services, advertising sales oversight, media/skills training, space management and supplemental human resources and fiscal administration support. Additionally, the Student Media Board provides guidance to the staff and organizations. The Student Media Board is an appointed board consisting of VCU staff, faculty and at-large student appointees and approves funding requests at the end of each spring semester.
The Student Media Center is open 10 a.m. – 4 p.m. Monday through Friday.
If you have specific requests for one of our groups, please direct them to the head of each organization.
If you have general inquiries about the SMC or our units, please contact us directly.
Our Staff
Jessica Clary
Director of Student Media | claryj@vcu.edu
Jessica is Director of Student Media and was formerly Assistant Director of Student Media at the Savannah College of Art and Design in Atlanta and Savannah from 2003-2021 (with a two-year break in D.C. working in association publishing). She got involved with her student newspaper in seventh grade and never looked back. She's done work for six newspapers, four magazines, five radio stations, two TV stations and one podcast. She also serves as Events Director for College Broadcasters, Inc., and was named College Media Association's Honor Roll Multimedia adviser in 2011 and Distinguished Multimedia adviser in 2019. She would like to talk to you about Japanese monster movies.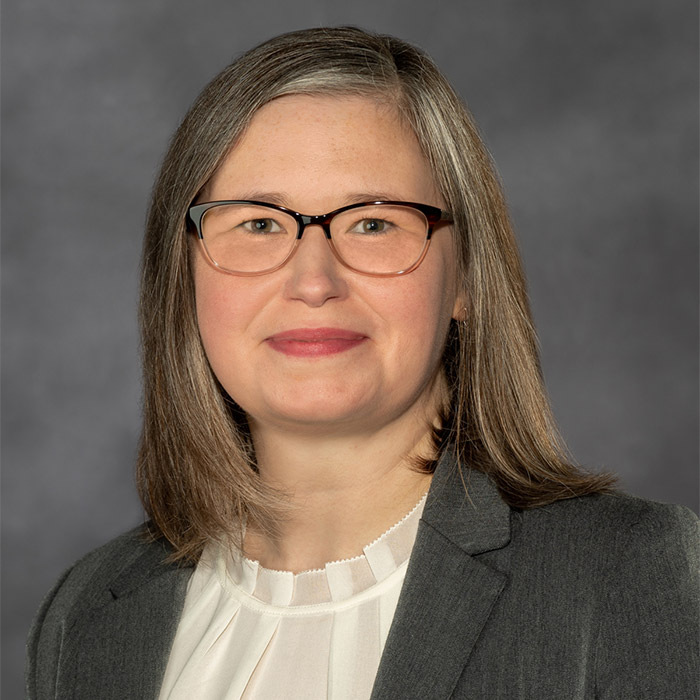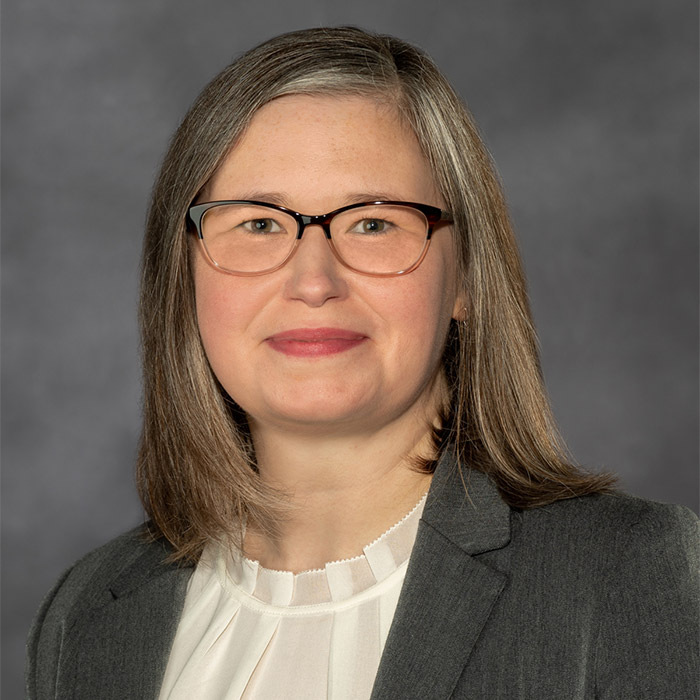 Dominique Lee
Sales & Business Development Manager | leeds3@vcu.edu
Dominique Lee attended Virginia State University and began freelance marketing in 2014. Building her resume through career moves and freelance gigs, she eventually made her way to the Student Media Center. When she's not at VCU, Dominique serves as a walking billboard, modeling and promoting small businesses in Richmond and beyond (when her schedule allows it). You can find her connecting people, curating events, networking and creating solutions are just a few of her self-proclaimed superpowers. Dominique will be attending VCU to pursue a degree in Business Communications through the Interdisciplinary Studies program.
Photo Credit: Jon Mirador
Mark Jeffries
Creative Media Manager | (804) 828-7660 | mjeffries@vcu.edu
Mark Jeffries has worked in the visual communication field for 40 years. He has experience working with graphic design firms, advertising agencies as well as magazines and newspapers.
Before coming to work at the SMC, Jeffries worked for 11 years as an art director for Style Weekly magazine in Richmond. He received numerous awards for his work at Style Weekly, Family Style and Home Style magazines from The Virginia Press Association and the Association of Alternative Newsweeklies.
Mark has been in student media for 11 years and is a certified adviser with the College Media Association. Mark taught Graphics for Journalism for six years at VCU's Robertson School of Media and Culture. In 2017, he was a recipient of the Dedicated Service Award through the Division of Student Affairs.
Mark advises a team of 5 student graphic designers and the staff members of the student organizations at the Student Media Center. His guidance has helped these students to create award-winning professional publications.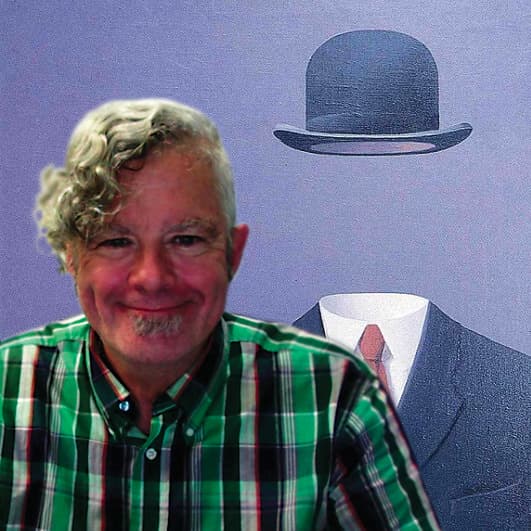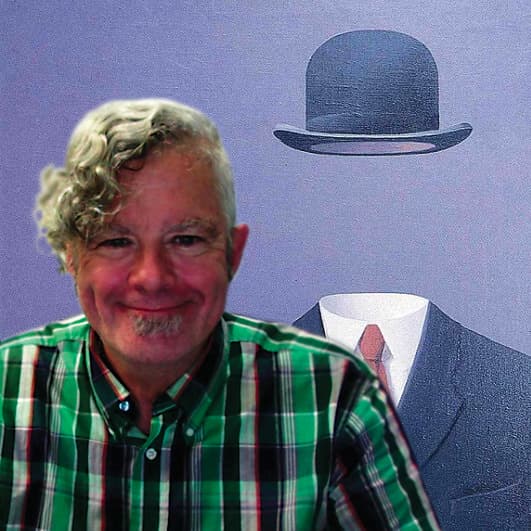 Owen Martin
Office Manager | (804) 828-6629 | martinso@vcu.edu
Owen Martin is a graduate of Virginia Commonwealth University and proud alumni of the Student Media Center/WVCW. He began working with the SMC in October of 2019 and became certified with the College Media Association as an advisor the following Spring.
Prior to working for the SMC, he worked in Montessori-based childcare centers as well as music promotion in Portland, OR and Richmond, VA. Owen advises the Front Desk staff on workplace development and Peer Leadership on budget management. In his free time, he enjoys biking, collecting records, and international cinema.
Jon Carpenter
WVCW Adviser | HUMS291 Instructor | (804) 828-1058 | s2jpcarp@vcu.edu
Jon Carpenter is a 2002 graduate of the Robertson School of Media and Culture at VCU (then known as the VCU School of Mass Communications) and has been working as an adjunct professor and adviser to WVCW since 2008. In addition to teaching the HUMS 291 - Working in College Radio and Radio Broadcast classes, he serves as the studio anchor of major events broadcast on WVCW, such as elections, the Christmas Parade, and breaking news events (as a student he was actually the anchor for WVCW's 18 hour broadcast on 9/11). Prior to returning to VCU, Jon worked in commercial radio in the Richmond market, primarily working in promotions and on-air roles.
By day, he works as a contractor for the Department of Human Resource Management providing voice-overs for online training programs and teaching an HR certification class. Jon was a national finalist for the 2017 Intercollegiate Broadcasting System award for Best Academic Adviser and was a winner of the 2018 Intercollegiate Broadcasting System award for Best Giveaway item. Jon is a fan of French Dip sandwiches, trivia, Presidents, Marvel movies, his cat, and heavy sarcasm. He thinks that he is an INTJ on Myers-Briggs, but doesn't really remember.