The Student Media Center is a two-story facility located at 817 W. Broad St. Opened in 2005; it is the home to all the officially independent, student-run media at VCU. We house eight student-run media organizations available on various media platforms — newspaper, radio, literary and arts journals, digital only-publications, video, comics and more.
A portion of the Student Activity Fee, which is part of the annual student bill, primarily funds the Student Media Center. As such, our publications are free to all students as available. Membership to our media outlets is at each organization's discretion and based on current needs, but there are no major or class year requirements to get involved.
The SMC has professional staff members, adjunct advisers and hourly student support staff. In addition to serving as advisers to individual students and media outlets, we provide graphic design services, advertising sales oversight, media/skills training, space management and supplemental human resources and fiscal administration support. Additionally, the Student Media Board provides guidance to the staff and organizations. The Student Media Board is an appointed board consisting of VCU staff, faculty, alumni and at-large student appointees and approves funding requests at the end of each spring semester.
The Student Media Center and its organizations exist to unite the diverse VCU community by sharing unique student voices and viewpoints through a variety of media platforms, including news, broadcast, entertainment, literary and arts publications. The student-run media outlets provide public forums where student leaders are empowered to foster inclusive, respectful, collaborative and creative environments.
The SMC is committed to challenging discriminatory and exclusionary practices, processes, publications and broadcasts through awareness, education, support and assessment to provide equitable opportunities for all students. We acknowledge the unique histories of our Student Media outlets and their individual commitments to amplify marginalized voices and strive to honor these purposes and support these practices.
Individual organizations with a focus on Diversity, Equity and Inclusion:
Ink Magazine was started in 1978 as a Black student publication named Reflections in Ink. In the 1990s, the publication was renamed The Vine. In 2008, the magazine became Ink. Ink's current mission statement is: The magazine is devoted to the goals of diversity and multiculturalism that VCU itself embodies. Our goal is to reach the subcultures, the outsiders and those who feel unrepresented in print form.
Amendment was started in 2004 and is focused on social progress through literature and art. Amendment's purpose statement includes: Provoke thoughtful conversation and inspire artists to develop conscientiousness and self-expression regarding issues of gender, sexuality, race, class, power and ability through diverse approaches and genres.
The Student Media Center is open 10 a.m. - 4 p.m. Monday through Friday.
If you have general inquiries about the SMC or our units, please contact us directly.
Our Staff
Jessica Clary
Director of Student Media | claryj@vcu.edu
Jessica is Director of Student Media and was formerly Assistant Director of Student Media at the Savannah College of Art and Design in Atlanta and Savannah from 2003-2021 (with a two-year break in D.C. working in association publishing). She got involved with her student newspaper in seventh grade and never looked back. She's done work for six newspapers, four magazines, five radio stations, two TV stations and one podcast. She also serves as Events Director for College Broadcasters, Inc., and was named College Media Association's Honor Roll Multimedia adviser in 2011 and Distinguished Multimedia adviser in 2019. She would like to talk to you about Japanese monster movies.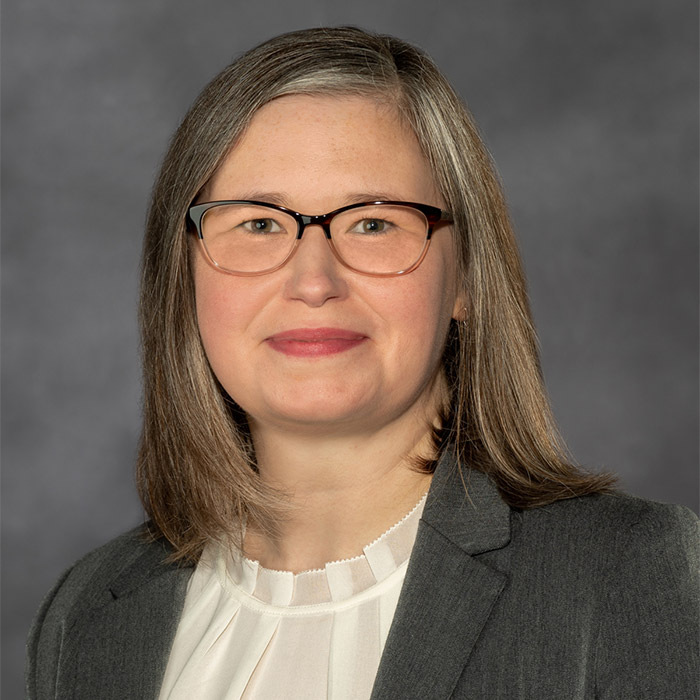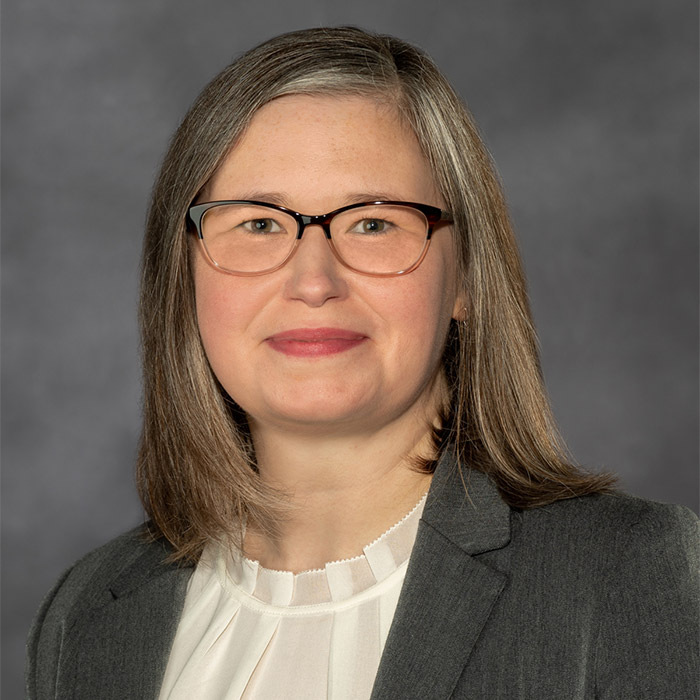 Mark Jeffries
Creative Media Manager | (804) 828-7660 | mjeffries@vcu.edu
Mark Jeffries has worked in the visual communication field for 40 years. He has experience working with graphic design firms, advertising agencies as well as magazines and newspapers.
Before coming to work at the SMC, Jeffries worked for 11 years as an art director for Style Weekly magazine in Richmond. He received numerous awards for his work at Style Weekly, Family Style and Home Style magazines from The Virginia Press Association and the Association of Alternative Newsweeklies.
Mark has been in student media for 11 years and is a certified adviser with the College Media Association. Mark taught Graphics for Journalism for six years at VCU's Robertson School of Media and Culture. In 2017, he was a recipient of the Dedicated Service Award through the Division of Student Affairs.
Mark advises a team of 5 student graphic designers and the staff members of the student organizations at the Student Media Center. His guidance has helped these students to create award-winning professional publications.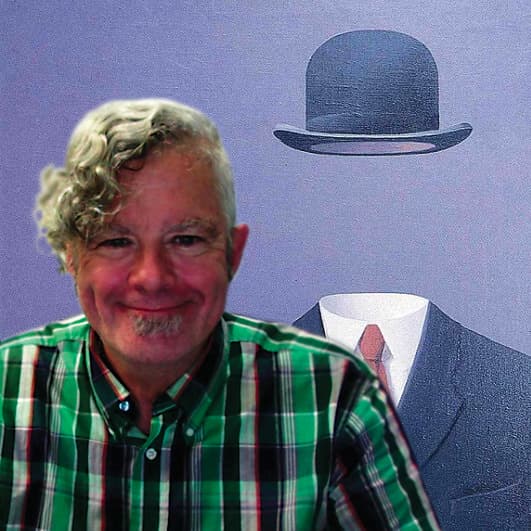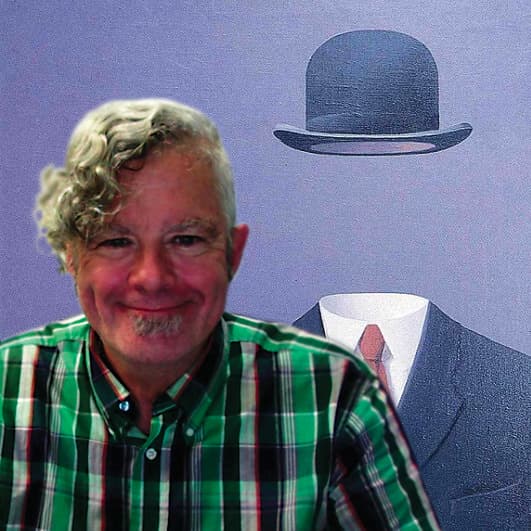 Owen Martin
Business Manager | martinso@vcu.edu
Owen Martin is the Business Manager at the SMC, and has been involved with student media since he earned his BS in History at VCU. Serving as Front Desk Assistant, Music Director and General Manager for WVCW, then Office Manager — the SMC keeps finding ways to reel him back in. He is a certified adviser with CMA and loves pushing students to discover and develop their talents outside of their major. He is an active member of the Richmond food, bike and music communities and would love to talk to you about any of them.
Claire Boswell
plain china Adviser | HUMS291 Instructor | boswellrc3@vcu.edu
Claire Boswell studied fiction writing at VCU, graduating in 2012 with her MFA. She is the faculty editor of plain china, an online anthology of the best undergraduate fiction, poetry and creative nonfiction. In addition to teaching HUMS291 - Editing and Publishing plain china, she has taught adjunct classes in the VCU English Department and in Focused Inquiry.
She is a full-time faculty member in the Department of Languages and Literature at Virginia State University, where she teaches courses in English composition, literature and creative writing. She has been reviewing local theatre for Style Weekly since 2016, and is an active member of the Richmond Theatre Critics Circle. Her short fiction and creative nonfiction appears in Sledgehammer Literary Journal, Blue Crow Magazine, TheRS500.com, and elsewhere. She is currently at work on a novel.