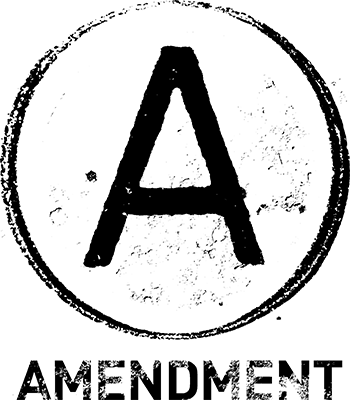 About Amendment
Amendment is a progressive literature and art journal produced by Virginia Commonwealth University students. They provide a platform for students to promote equality, tolerance, and social progression through artistic expression.
The student-run editorial staff of Amendment seeks to equalize societal imbalance by providing a platform for progressive ideas. They seek to highlight issues that are often ignored or incompletely addressed in mainstream media and society. This includes but is not limited to race, nationality, gender, sex, sexuality, class, ability, education, the environment, and politics. They do not ally themselves with any particular political agenda or political party. Instead, they seek to promote equity, tolerance, and free expression.
The journal is published annually every fall semester, and they also produce smaller publications such as zines and chapbooks. They host and collaborate with other organizations on a variety of events for Richmonders and VCU students, such as the annual Film Festival, flash fiction events, and events featuring other VCU Student Media Center organizations.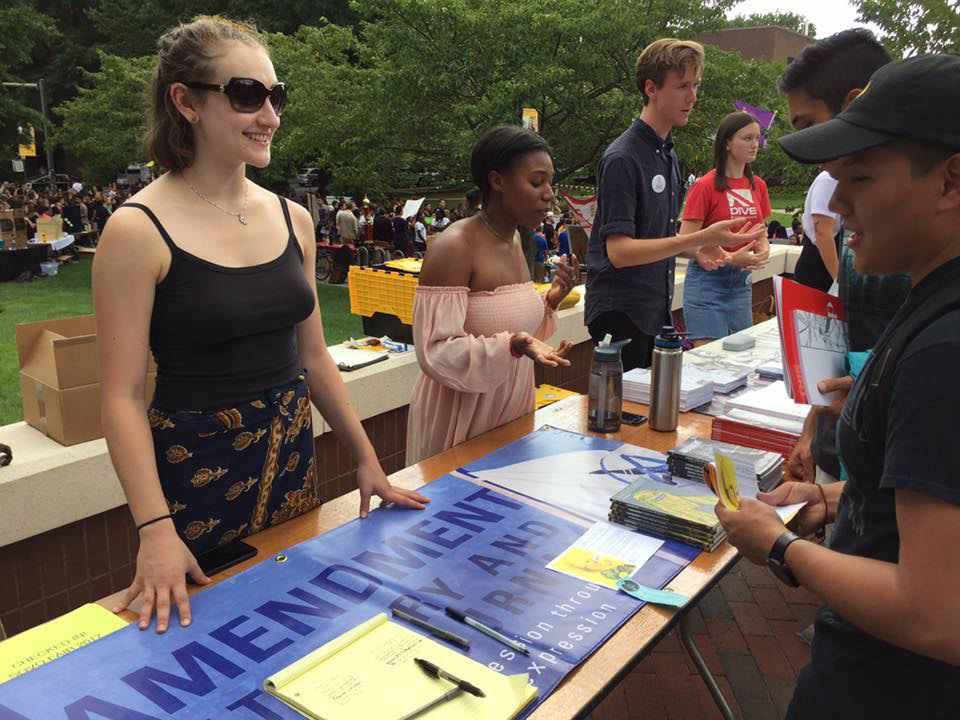 Join Amendment
Amendment seeks VCU students who are passionate about social and political issues. Email them at amendment@vcu.edu if you are interested in joining the staff. No prior experience in any specific field of study is necessary.